Company
Alba WSD has developed a state of the art, niche, Third Party Logistics Company that specializes in warehousing and transporting wines and spirits.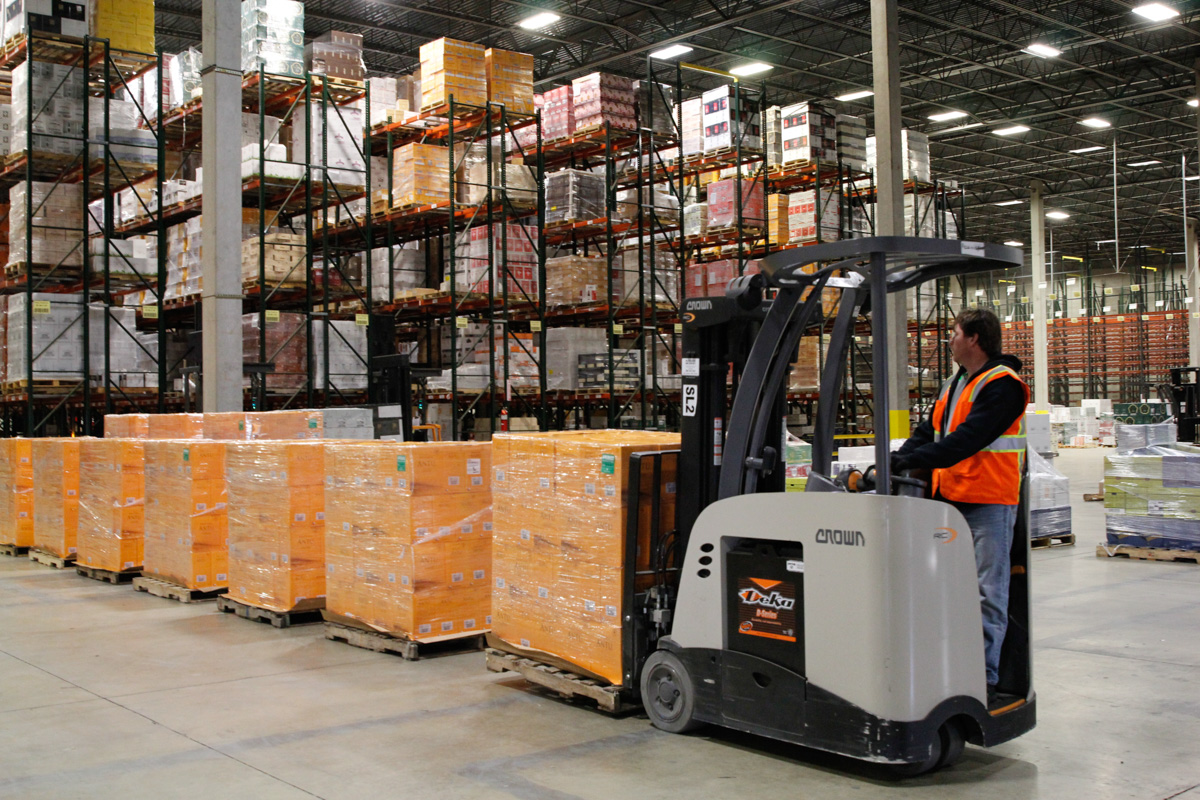 Alba Wine and Spirits Warehousing and Distribution, LLC (Alba WSD) was founded in 2014.
Alba WSD has the unique ability to leverage key relationships and build our team with seasoned 3PL Operational and IT Professionals with robust system technology to enable superior end-to-end supply chain services for its client base.
Alba WSD's value proposition centers on providing scalable value for its client base through offering Global Trade, Transportation Management and Warehouse Management services providing visibility from your Overseas Suppliers to your National Distributors & Retail Customers.